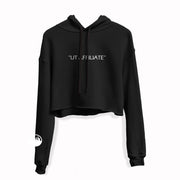 "The ladies croptops are so cute and chic. I love the material, it's so soft and comfortable."
-Araceli M.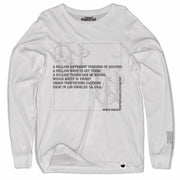 "Finally placed my order and I must say I wasn't disappointed. Quality of the tee feels great and shipping took only a few days. Definitely ordering again."
Jose R.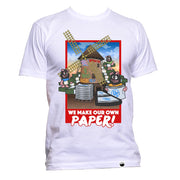 "Keep releasing them graphic tees that I can relate to. Real streetwear keeping me motivated to grind."
Manny L.
Concrete Jungle
Contemporary streetwear brand established in 2017, in Los Angeles, Ca. Telling the tales of the lifestyle and hustle of those living and surviving life in the inner city through grapic tee's.
UT AFFILIATES
A collective of individuals who hustle hard, and do what they gotta do to get to where they're tryna go.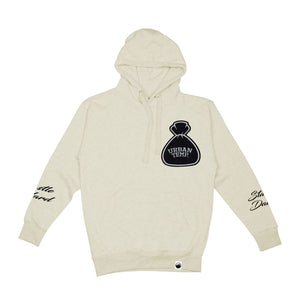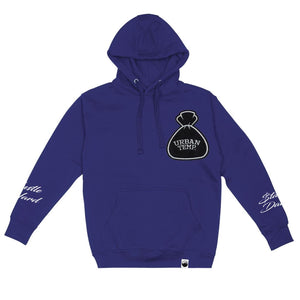 8.5 oz 65/35 cotton/Poly blend. Soft washed, tight knit, 3 seam pull over hoodie. Chenille money bag patch over left...
Learn more